Our goal is to create environments where middle and high school students grow in three areas: love for God, love for others, and love for who God has made them to be. We partner with ORANGE with all ages from 0-18 to better equip parents and students. If you would like more information, connect with our Next Generation Pastor, Justin Boyter.
Middle and High School Students

---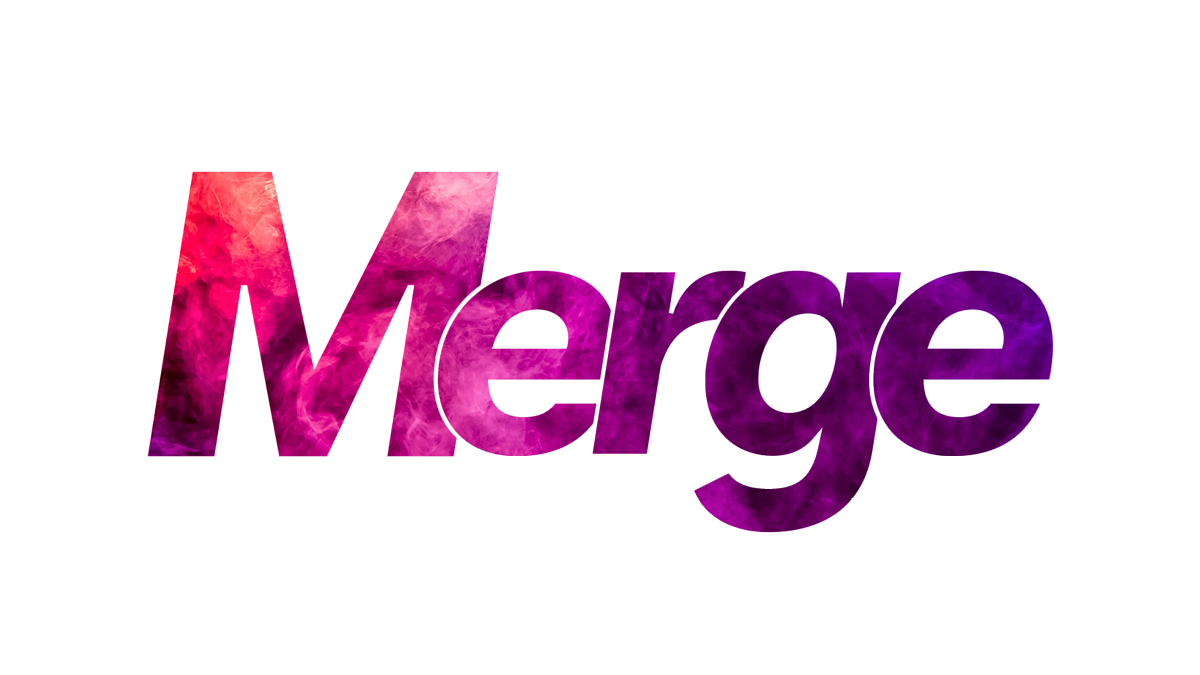 Merge is a GATHERING among MIDDLE and high school student ministries
on Hilton Head Island...
We want to come together and strengthen one another as we celebrate what God is already doing and dream about what He can still do. We believe we can do more together as partners in the Gospel. Merge is an awesome opportunity to grow in your faith and to invite your friends (free food and lots of fun).
---
Click HERE to fill out our HHICC liability form & texting release for students